Cailey Sheremeta, R.M.T.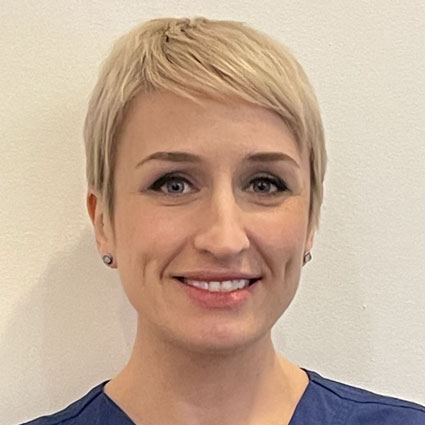 Born and raised in Edmonton, Cailey relocated to Vancouver to complete the 2200 hour orthopedics-focused RMT Program at Langara College, in Vancouver. She has experience treating a variety of different populations and symptom presentations. She recognizes the importance and benefit that massage therapy has in the modern office worker and understands the significance of good ergonomics and proper posture.
Functional Treatment Plan
"As a massage therapist, I will work with you to create a functional treatment plan, utilizing deep tissue massage therapy as well as a homecare and stretching plan." Cailey focuses on achieving the best results for her clients by using the following techniques:
Cailey is an adamant believer in giving back to the community and devotes as much time as possible to volunteering. Outside of her dedication to her clients, you will find her relaxing, reading books, snowboarding and living as active a lifestyle as she can.
"I look forward to the opportunity to start our work together towards better health and a more balanced life."
Contact us today to book an appointment with Taylor to speak with her about your goals and to answer any of your questions about massage therapy.
---
Cailey Sheremeta, Massage Therapist | (780) 423-6003